Crown Roofing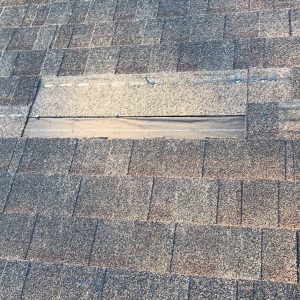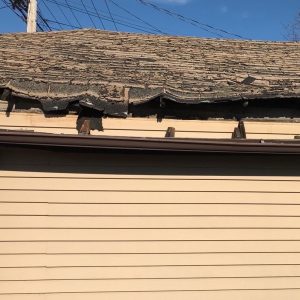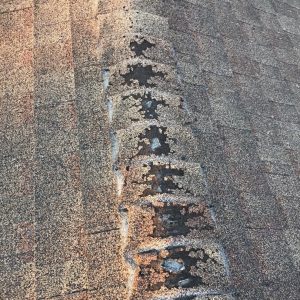 Worried about the state of your roof? It means only one thing: it is high time to have your roof professionally inspected! Our contractors at the Crown Roofing & Masonry have prepared a short guideline that will help to understand whether there is a problem. If you are ready, let's consider the cases when a check-up is a must!
 

Go up in an attic!
An attic should be the first place to visit after you have thought about the roof replacement! Look for beams of light, for these are potential leaks. Stains, mold, and mildew also signalize the problem.
 

Check your records! When was the last check-up? If it was years ago, you'd better update your data.

 

Take a better look at shingles! Do they lie flat? Are there any cracked or buckling patches? If your answer is yes, it is quite possible that your roof needs to be replaced. Please, don't forget to inspect gutters. Look carefully for shingle granules.  If you find lots of granules, that means your roof needs to be replaced ASAP!

 

It is time to go outside! Take a good look at your house and especially the roof. Does it look saggy? Well, that is the sign that replacement can't be delayed any longer.

 

Look for plants on the roof! Though mossy roofs look very picturesque and eco-friendly, it is really a bad sign. Moss means high moisture, which is your roof's worst enemy.

 

Call a professional! Even if there are several damaged shingles, it doesn't automatically mean that the whole roof should be replaced. Call us at (847) 483-9960 to schedule an appointment! Our contractors will come to your place to check every inch of the roof!
Hope you find this little article useful and stay tuned for more!