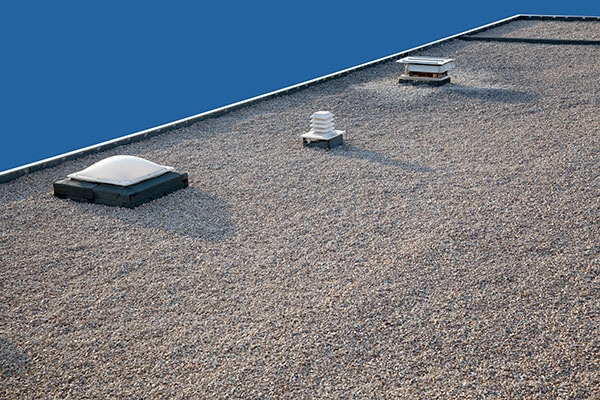 Built-Up Roofing has been the most popular material used on Low-Slope Roofs in the Chicagoland area for over 100 years. Built-Up Roofing is composed of multiple layers of reinforced scrim or felt between moppings of asphalt or coal tar. It's finished off with a coating of gravel or crushed rock, which helps reflect heat and UV rays. If you're looking for a Roofing material that offers excellent waterproofing, UV protection, low-maintenance and durability, Built-up Roofing is a great choice.
Crown Roofing has Built-Up Roofing experts who will install the best Roof available to make your Chicagoland Residential, Commercial or Industrial Property as energy efficient as possible. Contact Us today for a free estimate with an experienced Roofing professional.
BENEFITS OF BUILT-UP ROOFING
At Crown Roofing we offer top-quality Built-Up Roofing services for Residential, Commercial and Industrial clients in the Chicagoland area. Your roof is one of the most important features of your home and is one of the largest investments you can make. Below are a few advantages of Chicagoland Built-Up Roofing.
Cost: Built-Up Roofing is relatively inexpensive over its entire lifecycle compared to other Roofing options.
Superior Waterproofing: Built-Up Roofs provide excellent waterproofing protection.
Energy Efficiency: A Built-Up Roof adds insulation to the building and helps keep cold/warm air inside.
Low Maintenance: Built-Up Roofs are low maintenance and cost very little to maintain.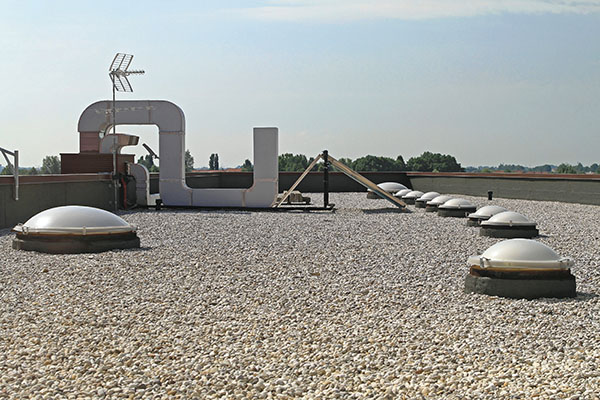 OUR ROOFING & MASONRY CREDENTIALS
Top Roofing & Masonry Contractor 2016 by Home Advisor
Illinois State Licensed 104.017130
GAF Certified ID: 1111675
CertainTeed Certified
PM Progressive Certified
Registered and Licensed by the City of Chicago, Arlington Heights, Des Plaines, Cicero, Joliet, Bellwood and many more
CHICAGOLAND ROOFING PROFESSIONALS
GET A FREE ESTIMATE TODAY