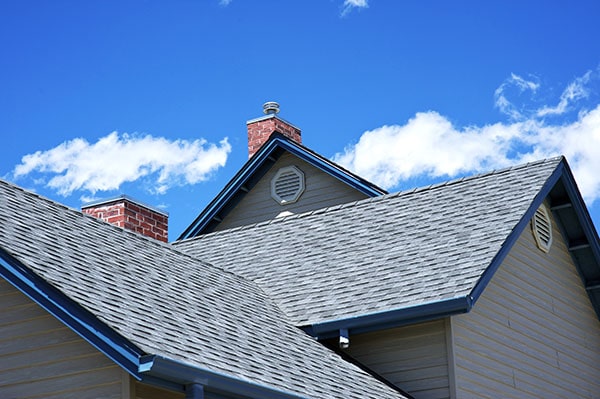 As Chicagoland Residential Roofing contractors with decades of experience, we understand that the long-term performance of a roof depends upon meeting the unique needs of every project. At Crown Roofing, our skilled professionals have the practical field knowledge you need to ensure that your Chicagoland Residential Roof stands the test of time. As single-source providers for all Chicagoland Residential Roofing and waterproofing needs, we can take your project from concept to completion.
Crown Roofing will provide you with unparalleled Residential Roofing expertise and customer service. Our Residential Roofing experts will install the best roof available. We offer Residential Roof Maintenance, Repair and Replacement services. Contact Us today for a free estimate with an experienced Residential Roofing professional.
CHICAGOLAND RESIDENTIAL ROOFING SERVICES
With a full range of Residential Roofing services available, Crown Roofing can boost the curb appeal of your Chicagoland home. Many Residential homes have pitched roofs, which come with a variety of requirements and challenges.
The experts at Crown Roofing have the knowledge and experience to ensure that your Chicagoland Residential Roof is leak-free. We help protect your family with our durable, long-lasting Residential Roofing materials. Our team is dedicated to installing the highest quality Residential Roof to protect your Chicagoland home, large or small.
Interested in learning more about our Chicagoland Residential Roofing services? Contact Us today for a free estimate.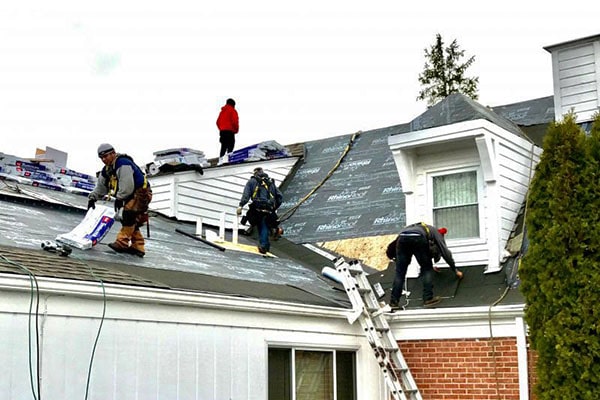 OUR ROOFING & MASONRY CREDENTIALS
Top Roofing & Masonry Contractor 2016 by Home Advisor
Illinois State Licensed 104.017130
GAF Certified ID: 1111675
CertainTeed Certified
PM Progressive Certified
Registered and Licensed by the City of Chicago, Arlington Heights, Des Plaines, Cicero, Joliet, Bellwood and many more
CHICAGOLAND ROOFING PROFESSIONALS
GET A FREE ESTIMATE TODAY