Crown Roofing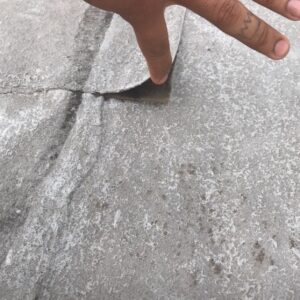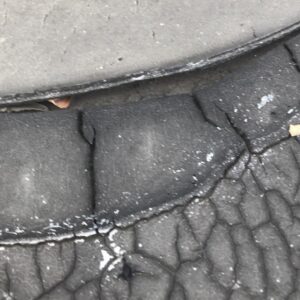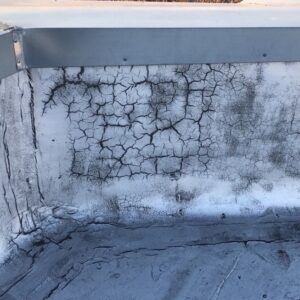 A flat roof has a pretty long lifespan, but time passes really quickly, thus sooner or later it will need to be replaced. The contractors at our company made a list of key signs that your flat roof needs a serious check-up and - maybe - to be replaced.
Though flat roofs have many advantages, they have one weakness, it is pooling! Before we dive into this deeper, let's clarify what it is. If water remains on the roof longer than 48 hours, this is pooling and it will surely shorten your roof's lifespan. The question is: what is the sign that your flat roof is in a bad condition?
1.Puddles on the roof
Rain has ended several days ago, but you still see many puddles on the roof? Well, that's a warning sign. Though the market is full of products that help to reduce roof ponding, we recommend calling an expert, especially if the roofing material has been in use more than 9 years.
2. Tears, open seams, and cracks
Some roofing materials can tear over the time. If a damage is small, a simple repair might be enough, but if you see that a tear is huge, it would be wiser to replace the roof, before moisture starts damaging a structure.
3. Plants and other organic growth
Mold, mildew or even grass looks better in a garden, but your flat roof should stay free of it! Unfortunately, plants' roots destroy the structure of a covering material.
Not sure whether your roof needs a repair or replacement? Call us at (847) 483-9960 to schedule an appointment! Our contractors will come to your place to check every inch of the roof!